Dear fellow Chapter members: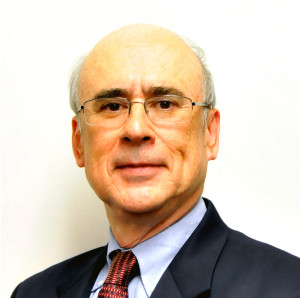 Spring is here! I'm sure everyone is as relieved as I am that this past winter's wet, cold, snowy and icy days are – we hope – over. I also hope that many of us are thinking about the IFMA Atlanta Spring Classic coming up very soon, with golf, tennis, horseback riding and that great boat ride; it's time to sign up!
Spring is always a time of renewal, and a time to take stock of the resolutions we made back in January to do or learn something new, improve something we have been doing, to make our lives more interesting and satisfying. Have you thought again about that IFMA credentialing program you considered, and then put on the back burner as the year-end rush occupied all your attention? It's no secret that an IFMA credential – FMP, CFM, SFP – makes a significant difference in the way people see a Facility Manager. Knowing what it takes to earn one of those credentials gives us lots of reason to respect those professionals who have made the effort and taken the time to do it. The Chapter this year will again be focusing on helping members who want to enhance their standing in the FM community by earning one of those designations; please keep an eye on the web site and the Chapter's social media networks to catch the latest developments in this area.
Best regards,
– Ken Bryson, President of Atlanta Chapter of IFMA