Join IFMA
Click here for IFMA.org's online application form to join or renew your membership.

IFMA Newsletter
 Click here to enjoy our latest IFMA Newsletter.

Welcome to IFMA Atlanta
Vision Statement
The Atlanta Chapter of IFMA is the premier, focused resource for professional development and innovative solutions in strategic facility management.
Purpose
Support a community that fosters vitality, momentum and impact for the facility management professional and associate members.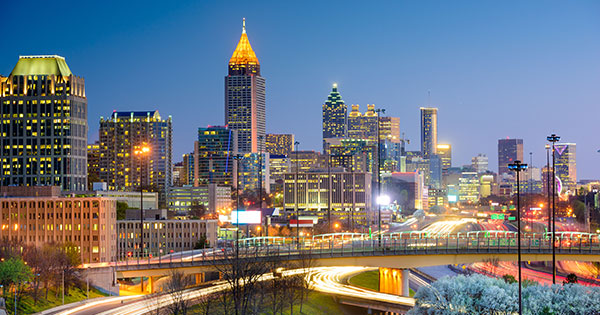 New Member Spotlight
IFMA Atlanta welcomes our newest member: