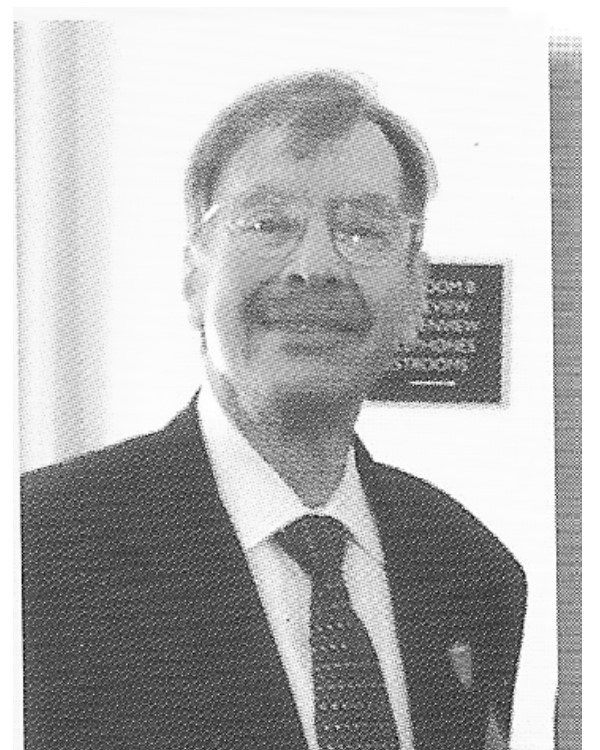 Malcolm B. Weiss passed away on October 20th from injuries sustained in an automobile accident on September 27th. At Malcolm's request there was no Memorial Service. No flowers please.  His wish was to be quietly cremated and his ashes taken home. His wife of 43 years carried out his wishes.
A donation in Malcolm's memory can be made to: Adopt a Greyhound Atlanta; or a "no-'kill" animal shelter of your choice – these are charities Malcolm felt very strongly about.
Malcolm joined IFMA July 1, 1984 – the first Associate Member.
In 1995 he received the Outstanding Allied Member Award.
He served on several IFMA committees throughout the years and was very proud of his association with IFMA.