Small C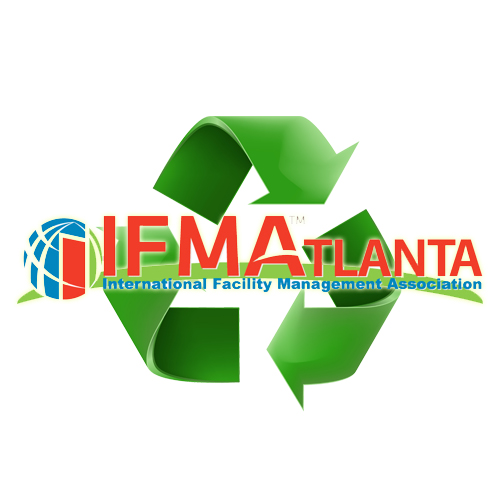 ommercial Building Energy and Water Assessment Toolkit for Facility Managers
Want to identify the optimum energy and water efficiency improvements for your small commercial buildings?  Interested in learning how you can provide ASHRAE Level I and II audits for your own facilities?  Having trouble pinpointing the source of energy or water spikes in your small commercial space?
Join Southface for a presentation of our small commercial building assessment toolkit for energy and water efficiency.  Find out how you can use the toolkit on your facilities to identify your best bang-for-buck energy and water efficiency upgrades.  Learn what surprises we've found through in-depth modeling and circuit-level monitoring of small commercial buildings.
Interested participants will be able to register to test-drive the assessment toolkit for free in exchange for feedback on how to improve the toolkit for all.
The target audiences for this session are IFMA, BOMA, AIA and USGBC members, and other industry professionals working on small commercial energy and water efficiency.  Toolkit testers will need to have familiarity with building systems and basic engineering.
March 31, 2016 at Southface. Registration price: $20, includes lunch.
Agenda:
11:30 – Get lunch and get settled
11:45 – Welcome and Presentation
1:00 – Southface tour (30 min) – optional for those that can stay
Register Here: https://southfacecommunities.force.com/MN4__PublicEventRegistration?id=a0zU000000CPT5ZIAX
CEUS offered:
AIA, GBCI
CFM Maintenance Points