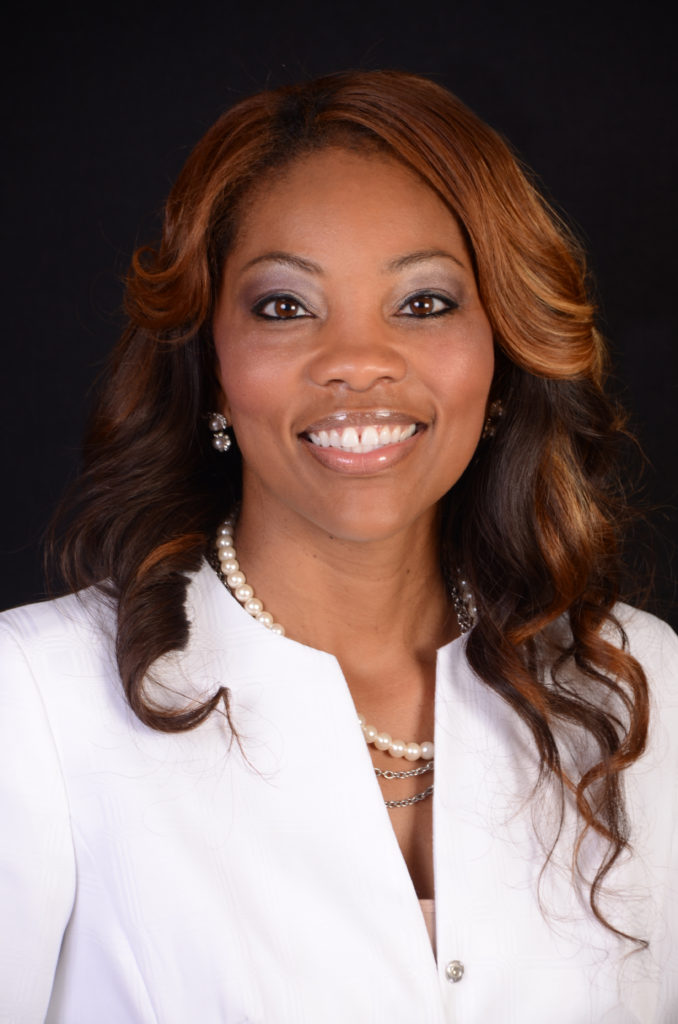 IFMA Atlanta, Education Program Chair
Most of IFMA Atlanta would recognize Candace. She works for BELFOR Property Restoration, a fire, water and mold restoration company. She enjoys meeting new people and building relationships. She has met some great facility managers that she attributes to meeting because of IFMA Atlanta.
Candace grew up in Douglas, Ga., with her parents and younger sister and brother. She is married to Kai, and they have a 16 yr old daughter, Nakaiya and live in McDonough. Interestingly, Candace is an ordained minister and founder of a non-profit, Pearls with Purpose. www.pearlswithpurposeatl.org.  Her favorite quote is "Do what I love and love what I do".
In her field of business for 20 years, she feels her secret to success and her personal motto is integrity. Faced with a lot of competition in her business, she feels her love of people and her own personality contribute to her success.
Candace has a business background with a major in Human Resources from Georgia Southern University. She feels she is following the people she has admired in business. She has worked at another restoration company and, the craziest job of all, was in her Mother's beauty shop.
She enjoys cruises, lunch dates, and office visits. With a history growing up playing basketball, riding mopeds and go carts, she continues to de-stress and maintain her exercise working out at a gym.
She is a member of BOMA, AAA, GAPPA, and RIMS. She joined IFMA because a friend was a member. Following other hard-working efforts, she has become the IFMA Atlanta Educational chair. A true hard working, contributing member of IFMA.