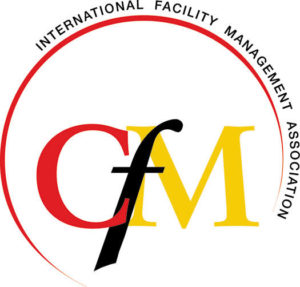 I am very pleased to announce that in 2017 milliCare will again sponsor the Certified Facility Manager(CFM) Grant Program.  This marks the third year milliCare has participated in this program, thereby demonstrating its ongoing and deep commitment to the Facility Management profession.  As in past years, the program will focus on helping aspiring CFMs work through the final stage of pursuing their CFM credential – the exam.
The details of the program are included in the attached documents but essentially thirteen chosen candidates will be invited to attend a one-day exam preparation workshop at the RMC in Spartanburg.  Included in the grant are airfare, lodging, airport transfers, meals, a tour of the RMC and a networking event with attendees at milliCare University 2017 in November.
What can you do to promote this program?  As you attend your local IFMA chapter meetings and other IFMA events, share the attached program information with chapter members and, in particular, anyone you've identified as someone seeking their CFM credential.  IFMA's website will provide all the details relating to the accreditation process and available learning materials.
milliCare has budgeted thirteen (13) spots for grant recipients.  It is a great program and has resulted in a very high success rate among members of the 2015 and 2016 classes that have taken the exam.  Please help get the word out by attending your chapter meetings and sharing this information with IFMA members in your area.
If you have any questions regarding the program, please contact me at your convenience.
Thank you!
Doug Laurie
Franchise Business Consultant
milliCare Floor & Textile Care
C 901.277.3510
Click here for more information