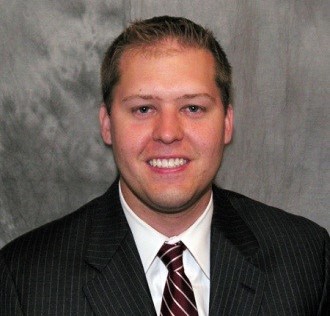 Thanks to the wonderful opportunity the Atlanta Chapter of IFMA afforded me, I received a scholarship to attend IFMA's Facility Fusion a few weeks ago.  Similar to World Workplace, Facility Fusion is a smaller, more intimate conference that offers networking, education, and an expo.  The Atlanta Chapter typically sends a board member each year to attend the Chapter Leadership tracks.  I brought back many new, fresh and exciting ideas that I can't wait to implement in the chapter with the rest of the board of directors!
Some of the educational tracks I attended included topics such as strategic planning, managing & maintaining volunteers, website management & recruitment.  I especially enjoyed the sessions by Derek Daly (Indy Car Hall of Fame Driver) and Jeff Hurt (nationally known speaker with a progressive leadership style). Derek spoke about planning and putting yourself in the position to succeed while Jeff shared experiences on how he took several IFMA Chapters from nearly disbanding to succeeding. I hope to implement their challenge of creating memorable experiences and learning for all of our members and creating an environment that enables you to differentiate yourself for success.
Lastly, I was able to brag about our fabulous chapter. Many of the other chapters are well aware of the Atlanta Chapter's rich legacy and as soon as I mentioned that I was from the Atlanta Chapter, there was a great respect for all of the great work that all of you have contributed to the organization. I am proud to be a part of this wonderful and innovative chapter and look forward to our brightest days being in the future and building on our existing success.
Thank you to the Atlanta Chapter (board of directors, members and Sustaining Patrons) for your support and creating opportunities like this!
Joe Pearson