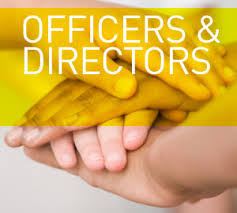 Congratulations to the Officers who were elected to serve the Atlanta Chapter from July 1, 2015 through June 30, 2016.
President – Christy Lowell
Vice President – President-Elect – Penny Whitlock
Vice President Communications – Pete Van Cleave
Vice President  Professional Development – Machelle Pellegrini
Treasurer – Anthony Maddox
Secretary – Dawn Abraham
Thanks to all of you who voted.  Please support these officers in any way you can.
Ken Bryson, Chair, Nominating Committee