FM Spotlight is Highlighting IFMA's Young Professional Kayla Gottschalk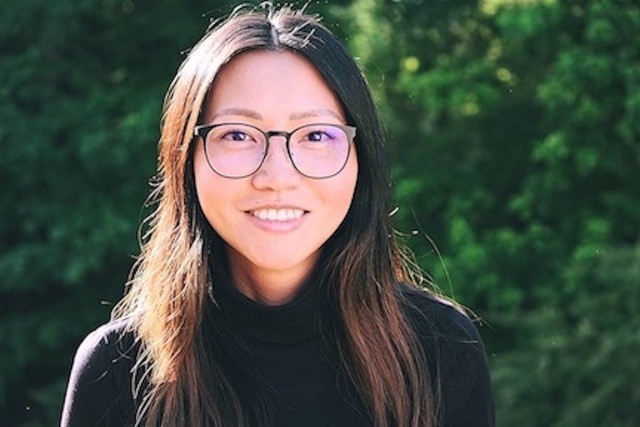 This Month's FM Spotlight is highlighting IFMA's Young Professional Kayla Gottschalk. Kayla is Co-founder at Collective Inc. and Operations Manager at Calloquy, PBC.Collective Inc. is curating resources at the intersection of Work and Place. Calloquy, PBC is a start up in the tech legal space.
Kayla started in IFMA as a student member at Ferris State University, where she was Vice-Chair of Ferris State University's Student chapter in 2012. Recently in 2021 – 2022, She was Vice-Chair for IFMA's Americas Young Professional Group and currently Chair of the YP Americas Group. She has been working on Corporate Facilities & Real Estate teams as either a Facility Manager or in a similar role capacity for over 10 years.
IFMA has accelerated her career and has offered many opportunities along the way. A prime example was attendance to IFMA's World Workplace as a student member in 2011. She was able to network for career opportunities, followed by landing a position prior to graduating with a Bachelor's Degree in Facility Management and an Associate Degree in Architectural Technology.
IFMA's membership allowed Kayla to connect and be a part of a great industry network. She loves creating connections with other YP's along with advocating as to why having a career within the building environment is a great opportunity. Being a YP is important, especially right now with the industry going through an inflection point with the baby boomer generation retiring within the next 3-5 years and not having a 1:1 succession ratio. It's a great opportunity to take these leadership roles and bring innovation to the industry based on our new ways of working and mindset.
Kayla enjoys hanging with her little family, watching movies, golfing, and working on business and home related projects. Fun fact,She has been with her fiancé for half of her life (16 years).