FM Exclusive Tour – State Farm @ Park Center
Date(s):

Wednesday, October 12, 2022


---

Time:

7:30 am - 9:00 am

---

Location

State Farm @ Park Center
241 Perimeter Center Pkwy, NE Dunwoody,GA.

---

Topic

FM Exclusive Tour - State Farm @ Park Center


---

Speakers

Machelle Clarke

---

Cost

Attendee fee is $10/IFMA Atlanta member, $15 for non-members

---

Questions?

Contact Lisa at 404-766-1632 or e-mail to lisa@ahqi.com

---
Add to Google Calendar:

Add to Outlook Calendar: iCal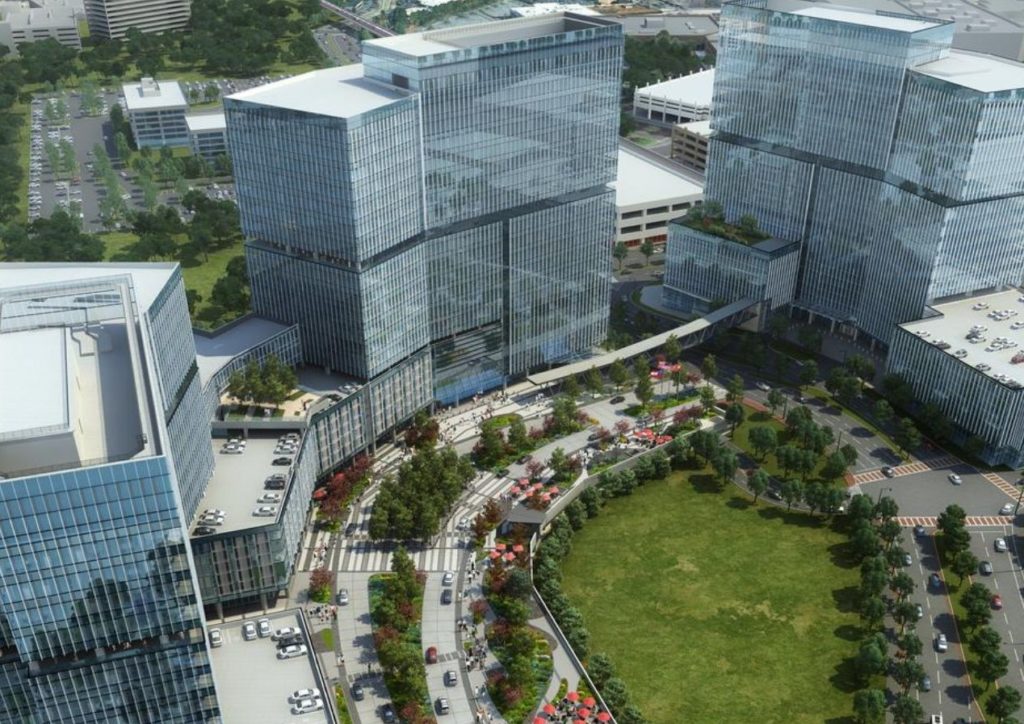 State Farm needs a confirmed list of attendees no later than 3 days out from the event.  Attendees must sign up by October 9.
Everyone MUST bring a government ID such as a driver's license, passport, etc. for Security check in or they will NOT be allowed in the building.
Attendees need to park in the visitor's parking and enter Building 3 Lobby. Machelle Clarke will be there to assist with their check in.
Attendees will need to bring their parking ticket in for validation or pay the parking.
Bookings
Bookings are closed for this event.