Engage with the Next Generation of Facility Managers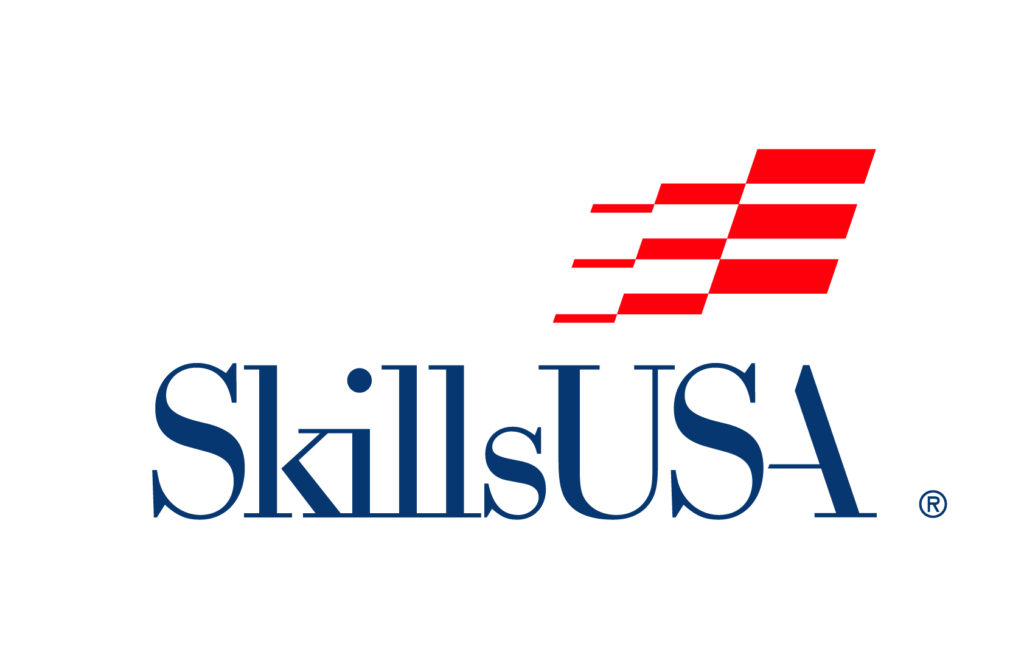 IFMA Atlanta Members:
FMPipelne will be running FACILITHON again this year at the SkillsUSA National Conference June 19-23 at the Georgia World Congress Center.
See the link below for more information about the SkillsUSA conference.
https://www.skillsusa.org/events-training/national-leadership-and-skills-conference/
FMPipeline will also have a booth at the TECHSPO (expo) and will be demonstrating the FACILITHON and promoting FM at this location on June 20 -22. This booth and our presence at the National Conference will provide an opportunity for us to introduce Facility Management to the 6,500 high school students plus their advisors and instructors who will be attending the National Conference.
This is where IFMA Atlanta comes in. The IFMA Atlanta ADP committee has been working to bring students into the FM Profession for many years. I have been tasked to recruit volunteers to man/woman the booth and talk to people on the TECSPO floor on 6/20 – 6/22 from 10 AM to 5 PM. IFMA Atlanta members who attended this event last year had a great time and got to interact with students and fellow professionals.
We are looking for at least 30 volunteers to assist in this effort to promote the FM Profession. Associate Members will also have the opportunity to see some of the best entry level talent in Construction and related fields showing off their skills in other contests.
See the link below to sign up with the FMPipeline Team:
https://forms.gle/NUozsNKfwHgETFio9
Please sign up for the times that you are available to help. There is no charge for your admission to the event when you sign up as a volunteer with the FMPipeline Team. Please respond to this by June 9, 2023.
Thank you for your support of this tremendous opportunity to engage with the "Next Gen of FM."
Ken Stephenson, CFM