Tours Committee
JASON HANER, COMMITTEE CHAIR
RYAN HOWARD, VICE CHAIR
The purpose of the Tours Committee is to coordinate and promote facility tours that offer educational opportunities and novel experiences for Chapter members, often with the emphasis on sustainability.
Facility tours showcase the latest facility trends in a "hands on" informal educational experience while also promoting networking and fellowship among the Chapter members.
The tours committee provides an end user only setting for best practice sharing and networking while touring Atlanta's top venues.
If you would like to host a tour of your facility or join the tours committee please fill out form below.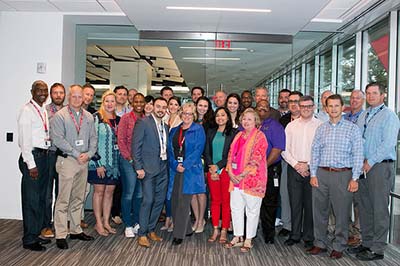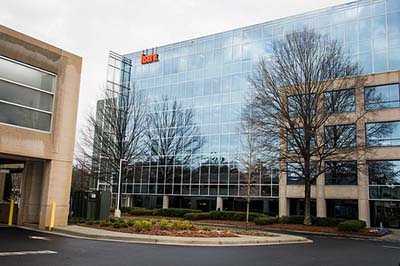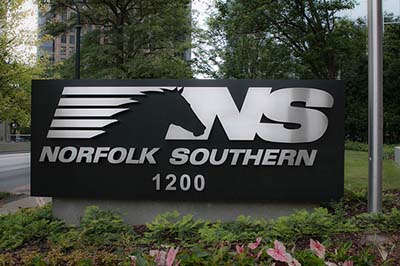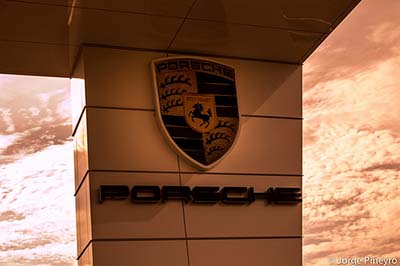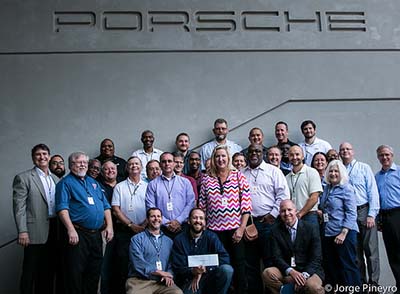 To Sign Up fill out form below: