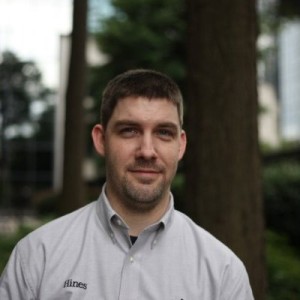 This month, our Member Spotlight is on Justin Worthy, Building Engineer for Hines at the Atlanta Financial Center and Georgia Tech student. Justin grew up in San Antonio TX and […]
Vision Statement
The Atlanta Chapter of IFMA is the premier, focused resource for professional development and innovative solutions in strategic facility management.
Purpose
Support a community that fosters vitality, momentum and impact for the facility management professional and associate members.
Mark Your Calendar!

Atlanta Workplace will be held February 17th, 2017 at the Loudermilk Center.