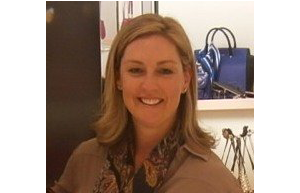 Wendy Cowart What motivated you to enter your career? I first got the sales / customer service bug while working the National Order Desk at American Honda Motor Company back […]
Vision Statement
The Atlanta Chapter of IFMA is the premier, focused resource for professional development and innovative solutions in strategic facility management.
Purpose
Support a community that fosters vitality, momentum and impact for the facility management professional and associate members.
Attention All New Members, Existing Members & Guests!!!
The Board of the Atlanta Chapter of IFMA Invites YOU to Attend a *Complimentary* Breakfast to Learn More About the Chapter Wednesday, November 4th, 2015 7:30 – 9:00am Maggiano's Cumberland Mall Click here for more details.