Video Message From The President – February 2018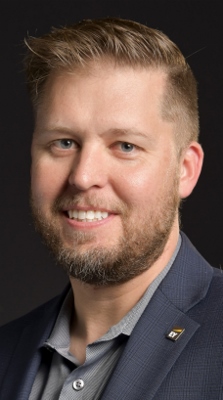 CLICK ON THE IMAGE ABOVE TO PLAY THE VIDEO MESSAGE.
Below is a transcript of the President's Message
Happy 2018! I am Joe Pearson, your IFMA Atlanta Chapter President along with fellow board members and Vice President Debi Gilbert and Associates Committee leader, Tim Winterstein. We are coming to you live from one of the coolest new venues in the A-T-L that just opened, the Painted Duck! This is our February social event and we're having an amazing time thanks to Tim and Debi putting on this memorable event. A special thank you to our business partners and associates who make great events like this happen for you. Without the support of our business partners and associates, we would not be able to provide experiences like this to our members for over 35 years!
We've been listening and are bringing back the quarterly luncheon's so make sure you sign up now for our next one taking place on March 7th at the exclusive Delta Museum (you will not want to miss it!). Also, be sure to sign up for our annual golf tournament on April 18th at Chateau Elan. Our events continue to sell out quickly so be sure you register today! Lastly, we need your help to continue making our Chapter great for the next 35 years. Please sign up for a committee and get involved! As always, check out www.IFMAAtlanta.org for more information on all of this and more! I hope to see you at an upcoming event.